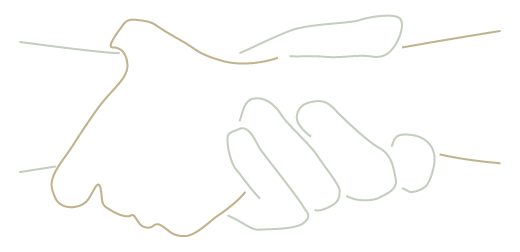 RocHAUS Collective is Rochester's premiere salon collective, located in the Springhouse Commons Plaza, and headed by the illustrious Toni Coleman.
It is our goal to infuse a unique and personal approach to every appointment. Our Team of expert stylist are dedicated to creating bespoke color and beauty routines that make each client feel seen, heard, and pampered.
A unique spa atmosphere fuses with your unique beauty expression. Our Rocstar stylists welcome you to a hair transformation community; a place where hair meets art, and salon meets soul.
Want to Learn more about us and our mission? Click here.
The Rochaus Collective is just that, a collective. 
A combination of talent, and passion that will roc your socks off. We have, no exageration, hundreds of collective years of experience. Mesh that with a community-first mission, and human-first vibe, you end up with a team so dedicated to you, you'll never want to leave.